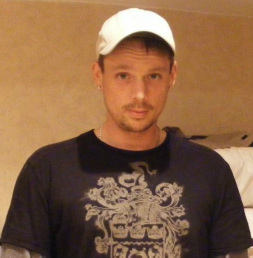 Rick Puiu
is the founder and owner of
Destiny Properties inc.
and is the driving force behind the company's string of successful ventures. Rick is dedicated to making sure every single customer's expectations are exceeded. He has over 14 years combined business operation and renovation/construction experience. Rick is Destiny's consummate tile and plumbing specialist as well as an accomplished framer/carpenter.
---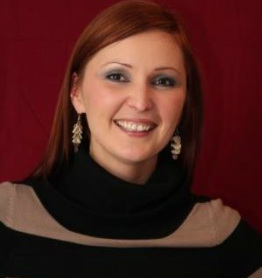 Renee Taylor
is our design leader and a singularly talented individual. In her several years of design experience she has yet to produce an unsatisfied client. Renee is responsible for the 'finished product' and enables
Destiny Properties
to offer a truly comprehensive, all-inclusive design-reno package. Renee is consulted on all property development projects and is a major part of their continued success and also owns and operates her own top notch home staging business,
Durham Home Stagers
.
---
Amber Marshall
is
Destiny's
property development acquisition expert. Amber is an accomplished realtor/broker with over 10 years experience in her field and has established herself as a principal player in the Durham Region real estate market. Amber has brokered multiple deals for our company and has an affinity for finding the "diamond in the rough". Amber operates out of Mincom New Vision and can be found online at
movewithmarshall.com
.
---